Map Unavailable
Date/Time
Date(s) - 05/31/2021
All Day
Categories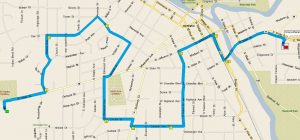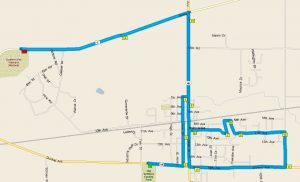 From Randy Timss (aka MusicMan, 1st District VP, State ALR Secretary)
Memorial Day – May 31, 2021
We have been invited to lead 2 City Parades. And, we will ride through residential neighborhoods in 2 others. I have extended invitations to the American Legion Riders from District 1, District 4/5 and District 2.
Invitations have also been extended to the Inspiration Riders, The Peacemakers, The Ambassadors and S.O. S. Riders; all from the Christian Motorcyclists Association. Last year we enjoyed a day of fellowship as we honored the ultimate sacrifice paid by all our veterans. At last count 70 motorcycles joined in the ride. Open to everyone who wishes to pay tribute and honor to veterans who have given their lives in defense of our great nation.
May 31, 2021 plans look like this:
• 9:00 AM Delavan parades begins
• 10:00 AM Lake Geneva parade begins
• 11:00 AM Burlington – ride through residential neighborhoods
• 12-12:30 Stop at Shepard's College – Meet residents and prepare for ride.
• 12:30 PM Union Grove – Escorted Ride through Village
• When we finish riding the Union Grove event, we will ride to the
VA Cemetery in Union Grove and pay our respects to the men and women who are buried there. Our District 1 Chaplain will provide comments on the day and what it means.
The Police Departments would like to have an idea of how many riders we expect, so please just let me know if you're planning on coming along. Thanks!
Any questions, please contact: Randy Timms via Facebook Private Messenger.